Friends of Del Cerro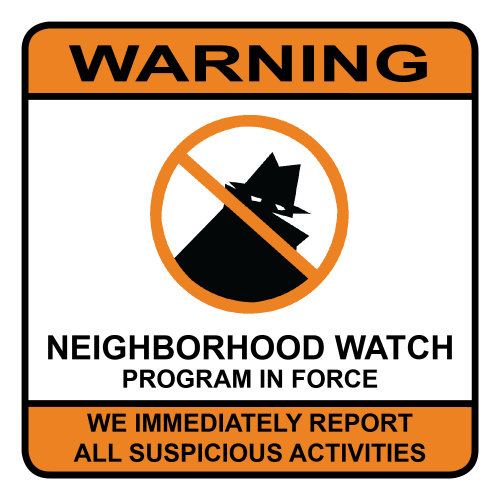 Click the link above for more information about joining the local Friends of Del Cerro Neighborhood Watch program.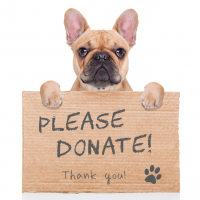 If you would like to make a donation to help beautify and improve the Del Cerro neighborhood, please follow the link above to learn how.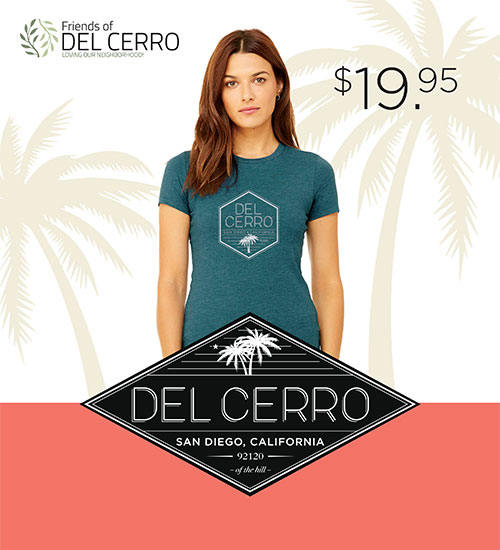 Check out all of the great Del Cerro branded products available for purchase at Windmill Farms.