Friends of
Del Cerro
"Of the Hill"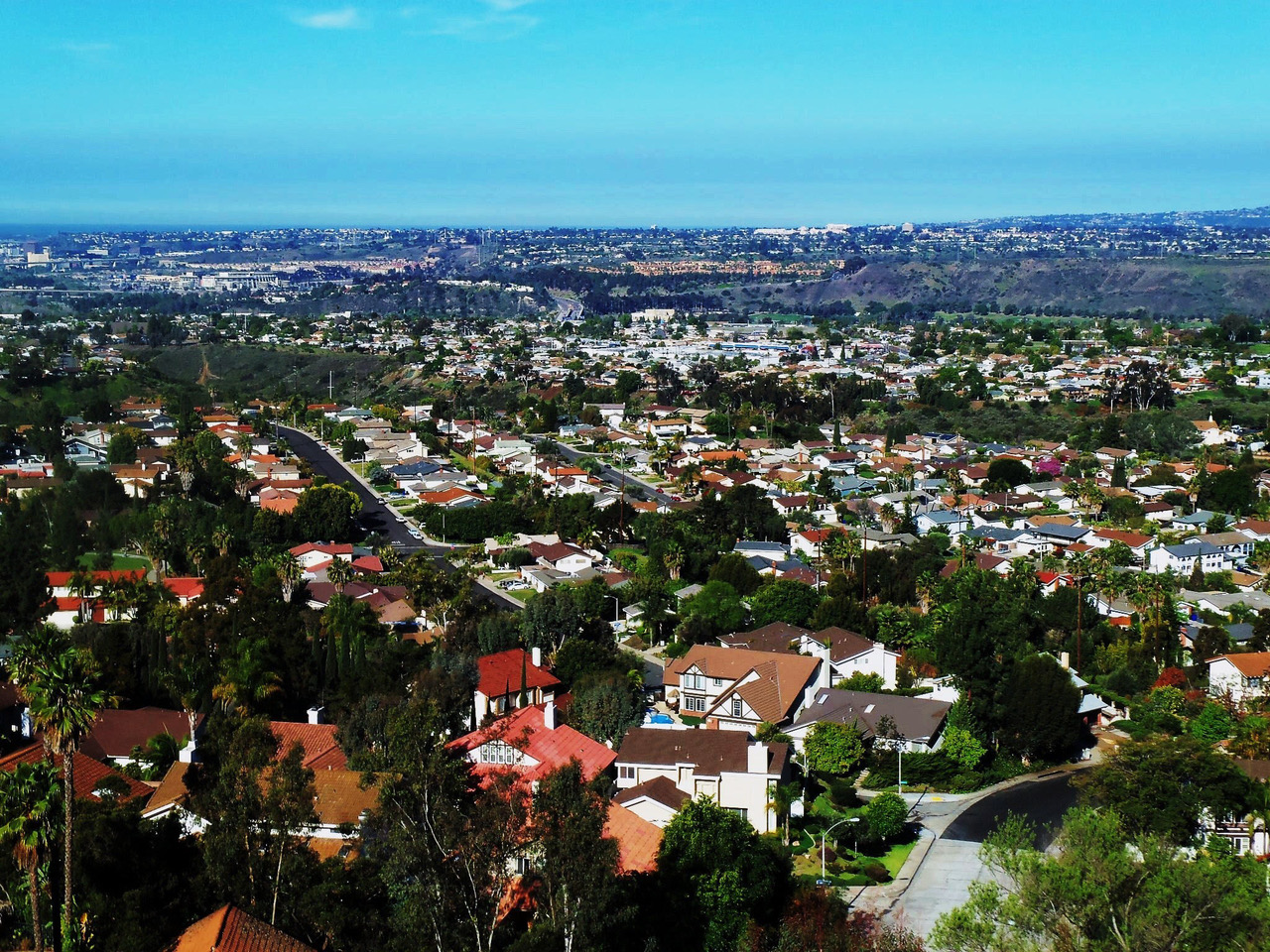 Welcome to the Friends of Del Cerro
The Friends of Del Cerro is a non-profit, community organization of local residents and businesses committed to increasing the cohesiveness of Del Cerro and the surrounding communities by promoting and providing for safety, beautification and economic development.
We invite you to learn more about our organization, the many community projects that we are involved in to better our community, and to get involved – either by joining the Friends of Del Cerro as a supporting member, or becoming a partner through sponsorship or donation.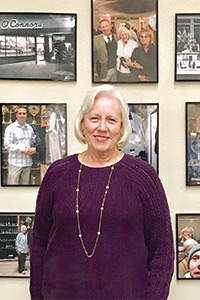 Welcome to Friends of Del Cerro, commonly known as FODC. My name is Jackie O'Connor, and my family and I have been residents of our wonderful Del Cerro community since 1968. I have raised my three children here and am fortunate enough to have them return to the neighborhood to raise their children. In 2015, several Del Cerro residents decided to form a Neighborhood Non Profit consisting of 10 board members. The dedicated members of our team focus on our goals of Safety, Beautification and Cohesiveness. 
The FODC website is under construction but will soon report items such as  committee projects, events, and Neighborhood Watch updates. In addition, we will have the  "Hero's and Stars" section under "Jane's Chronicles". This section will  share the history of Del Cerro via resident interviews. We would love if you would join us and share your stories! Our hopes with the new and improved website is to grasp attention for recurring visits and be a valuable tool for the community. I hope you all will be pleased with the update! 
Furthermore, I sincerely hope you will spend some time learning about FODC and the mission and goals we are working towards. I would hope after learning about the wonderful things we are doing and plan to do you would consider becoming a member.  If interested you can sign up on our website friendsofdelcerro.org 
My Best to you,
Jackie O'Connor 
September 15th: Annual Meeting
6:30pm
Join your friends and neighbors who work on behalf of our wonderful community.
Please reach out to Mark Allan for details at 619-997-8158.
Get Involved
Whether you are interesting in being hands-on, volunteering your time to help support our organization, or would prefer to make a monetary donation in support of our goals, we welcome you to get involved with the Friends of Del Cerro today. We thank you for your continued support of our organization and efforts!