Del Cerro History
The story of the hill.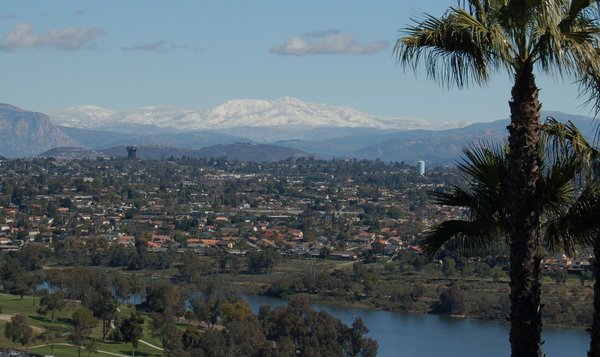 The Friends of Del Cerro is hard at work putting together a story of the history of our neighborhood. Please consider joining the Friends of Del Cerro or making a donation to help us work on both this and the many other sections of our website that need more information.
Chronicles of Del Cerro
by Jane Klofkorn
A column from our initial Del Cerro residents will appear; the unfolding and the development of our community. The original locations around Del Cerro; the building of Phoebe Hearst Elementary School and it's original library; the DC Boyz history and so much more about our exciting community.
"It was a time of safety. We rarely locked our doors. Our parents never had to supervise us outside, no matter how young we were. Everyone took care of each other and the memories of the time spent in Del Cerro will always stay with me." Lisa Long
The year was 1957. The Robert Long family moved to a beautiful house on Romany Drive in the new neighborhood of Del Cerro. My name is Lisa Long, the youngest in the Long family. I was four years old at the time. Del Cerro was so new and fun to explore. A new elementary school was being built to...
"My name is Cary Nichols and I was born in the wonderful new development, Del Cerro. My father, Don Nichols, ended up constructing over 100 custom homes in this first phase of Del Cerro and later in The Highlands.  My education began in a brand-new building: Phoebe Hearst Elementary School.  I...