Board of Directors
Leading our organization.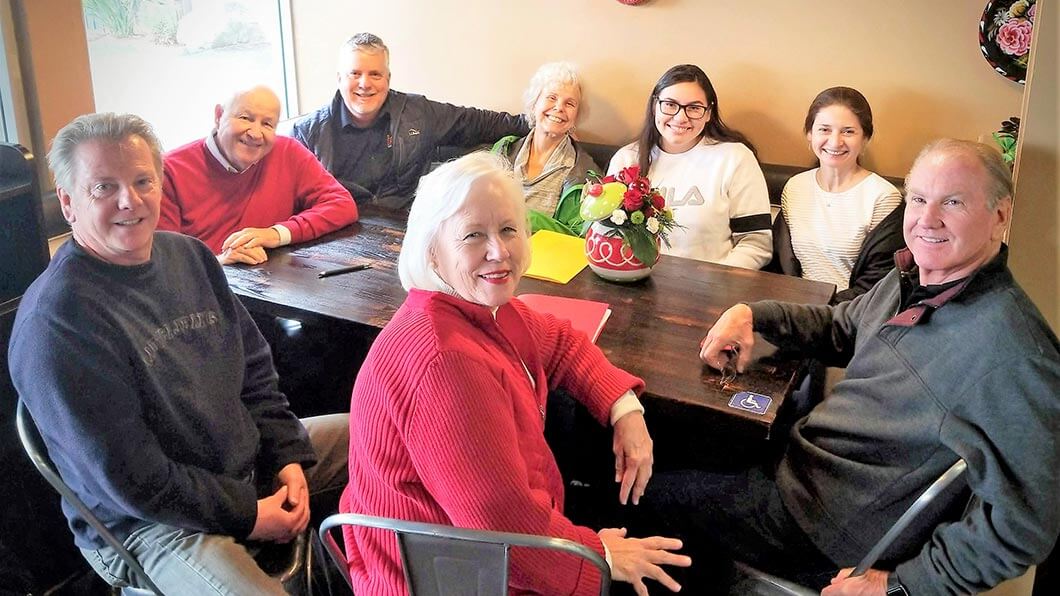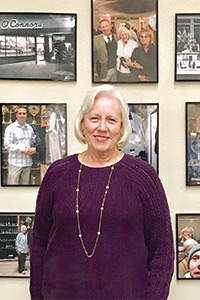 My name is Jackie O'Connor and I've lived in this community 53 years.
Since 1987, my brother and I have run our family business, O'Connor's Church Supply, and
later was joined by my son John. We're celebrating 84 years in business – a fourth generation family-
owned business!
I'm president emeritus of the El Cajon Business Improvement Association.
Currently, representative of El Cajon Blvd. to the BID Alliance and also from Friends of Del Cerro.
I'm also currently, president of Friends of Del Cerro. 
I have learned that being an organized community has many benefits.  We become more aware of what
is going on, and are able to develop relationships with the city council and other city offices.  
Our neighborhood, over 60 years old, is considered one of the best in San Diego.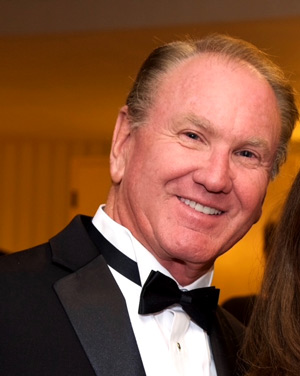 Del Cerro Heights, San Diego
Married to Maria Allan, with 3 children and 4 grandchildren
Bachelor of Science Degree – US Air Force veteran – Retired Employee Benefit Broker from Alliant insurance.
Mark has dedicated his life to helping others while in business as a benefits broker and his volunteer work on many non-profit boards.
Boards served:
Friends of Del Cerro, Vice President, 2017 to Present
St Paul's Senior Homes Board 1999- Present
Optimist Club President 1980 to 2000
Boys to Men Mentoring Network, 2000 to 2018
East County Posse (Secretary/Treasurer) 2007 to
BBCC (President) 2016 to Present
Mt Helix Park Foundation Founding Board member, 1999-2018
San Diego Rotary Club member 1994 to present serving on various committees.
 Mark believes in giving back to his community with both time and treasure and loves doing so but nothing gives him more pleasure than spending time with his loving wife Maria and his wonderful children and grandchildren.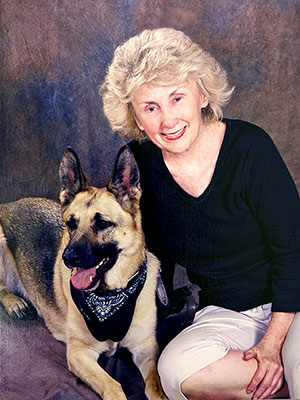 Board member/ Friends of Del Cerro
Lived in our Del Cerro community for 50 years and have a family of 3 children, all graduates of Phoebe Hearst, Lewis and Patrick Henry. I'm a retired 6th grade teacher in Denver, New Jersey and Vista, California.
While raising a family, I was PTA president, twice of Phoebe Hearst Elementary, and PTA president twice, at Patrick Henry High School.  I collected, edited and had published the San Diego 200th Anniversary Cookbook while in Del Cerro Jr. Woman's Club. It was an effort of 30 young women in our Del Cerro community. It went thru two publishing's.
I love this community and plan on spending my remaining years here.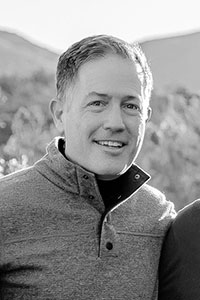 Years in Del Cerro: 15 years
Personal Background: Joseph and his wife grew up in the 92120, graduating from Patrick Henry, UCSD and now raising 3 sons in the area. Together we are Legacy Realty Network, and I also coach small and micro businesses to growth, profitability human systems, and time freedom. Our family lives by these same objectives enjoying our Del Cerro.
Why an FODC member: Family, Friends and knowing your neighbor builds community, overcomes obstacles and provides increased safety. As a member, I look forward to assisting others know their neighbor and enjoy our Del Cerro.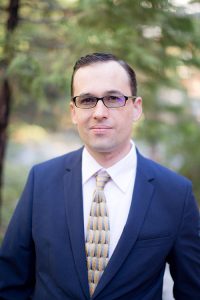 Bryan is a community leader that lives in Allied Gardens with his wife Crystal and 2 boys Parker & Preston. He's been living in the area since 2013 and loves the community and location! As someone with a physical disability, he believes nothing should hold you back from pursuing your dreams and encourages others to think big. During his free time, he enjoys traveling, bowling, photography and volunteering.
Bryan started out in the production industry, supporting musicians and artists behind the scenes. A natural entrepreneur, he runs several businesses, including a photography and videography company; Pridmoria. Even though he is a full-time financial advisor, he enjoys keeping a relevant perspective by staying involved. As a financial advisor at Mission Trails Financial, they have been voted the best Financial Advisor by the readers of the Mission Times Courier! His office is off Navajo near Patrick Henry High School. Bryan takes a practical approach to investing by helping clients use discipline and strategy in accomplishing financial goals.
Bryan is a member of the Friends of Del Cerro because he believes that everyone wins when we work together to improve our area. Everyone has different skills to bring to the table so let's work together to build ourselves up! 
Bryan also leads a local business networking group that represent the areas of Grantville, Allied Gardens, Del Cerro, and San Carlos. The group is called GADS and meets on the second Friday on the month at 7:30am.
Bryan's favorite part about the area is the Little League fields next to his house. The community comes together throughout the week to benefit the families and build friendships. The kids enjoy the competition and the sound of cheering next door is the best!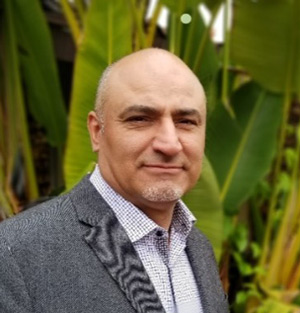 Years in Del Cerro: 17-year resident of Del Cerro.
Personal Background: David is a Principal Landscape Architect for RE Services here in San Diego, focused primarily on public works projects as a Consultant to the City of San Diego, SANDAG, several other local agencies and engineering prime consultants.  He is a married father of two young adults and enjoys the diverse area that we live in, proximity to Lake Murray and all the open space around us.
Why an FODC member: David joined the Friends of Del Cerro board to help lead the development of projects that will improve the built and natural environments in which we live, work and recreate.