About the Friends of Del Cerro
Loving our community!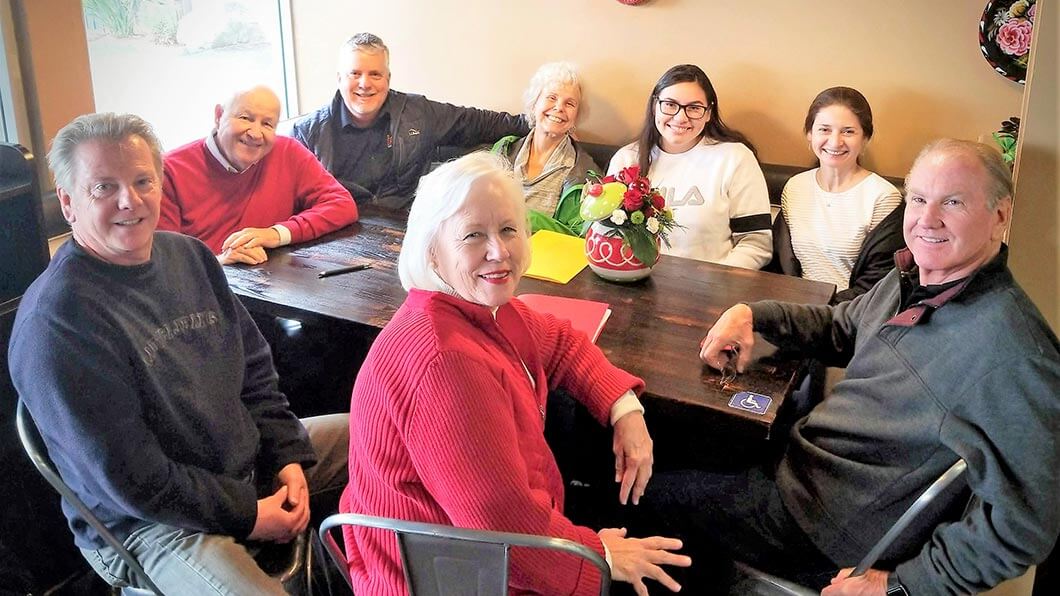 Friends of Del Cerro is a 501(c)(3) non-profit community organization of local residents and businesses committed to increasing the cohesiveness of Del Cerro and the surrounding communities by promoting and providing for safety, beautification and economic development.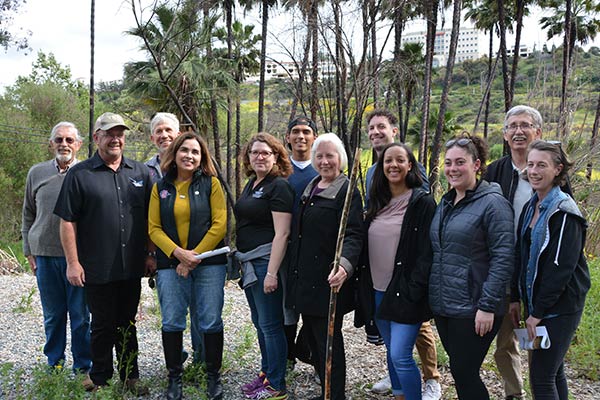 The Friends of Del Cerro (FODC) organization is in the process of establishing itself as a non-profit entity dedicated to the betterment of Del Cerro. Among the many initiatives of the group, a major focus will be to invest in projects designed to improve the quality of life for all residents and businesses. As a non-profit, the FODC will be able to receive funds it is currently not eligible for from the City of San Diego, The San Diego Foundation and a host of other governmental agencies/community improvement organizations.
Del Cerro was established in the 1950s and its development carried through the late 1970s. From the time the first residents moved in, it became one of the best places to live within the city limits of San Diego. It was a vibrant neighborhood, playing host to many family oriented and cultural events. There were festivals, art fairs, block parties, beautification projects, new businesses opening and a strong sense of community.
It was and still is a great place to live. However, over the years, many of those families have moved on, community activities have dwindled, the upkeep of neighborhood landscaping has fallen to the wayside and the overall infrastructure is in need of improvement.
So here's the good news and why the Friends of Del Cerro are so excited to help revitalize the neighborhood… Del Cerro is in the beginning stages of a renaissance! Housing ownership has turned over by thirty five percent. The majority of the new residents are families with children and young professionals. Hearst Elementary is bursting with high enrollment. The property value has bounced back and increasing at a steady rate. Businesses such as Einstein Brothers Bagels, KNB Wine Cellars, and Windmill Farms are doing exceptionally well.
The signs are everywhere that the neighborhood is economically strong and that now is the time to build upon these exciting developments. There is a window of opportunity to bring back the vibrant and upscale neighborhood feel Del Cerro once had.
Let's face it, everyone wants their property value to increase and one of the easiest ways to make that happen is by improving curb appeal. By focusing on beautification projects, infrastructure improvements, creating and reinforcing the Del Cerro brand, holding first class neighborhood activities, supporting the businesses, sharing information and creating a general sense of community, the possibilities are limitless.
We hope that you agree and will join in supporting the Friends of Del Cerro. It's our neighborhood and we love it!
We will post some information about each month's featured family here.
read more