Events
Upcoming events in Del Cerro.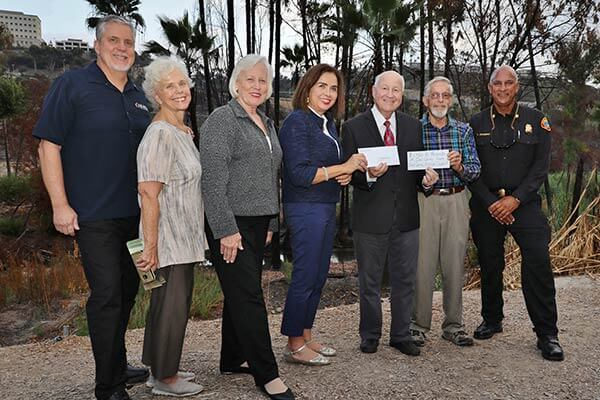 There's always something going on in Del Cerro, and we will be working hard to put together an up-to-date list of local events available for residents to participate in. Please check back soon to see what's happening next in the neighborhood!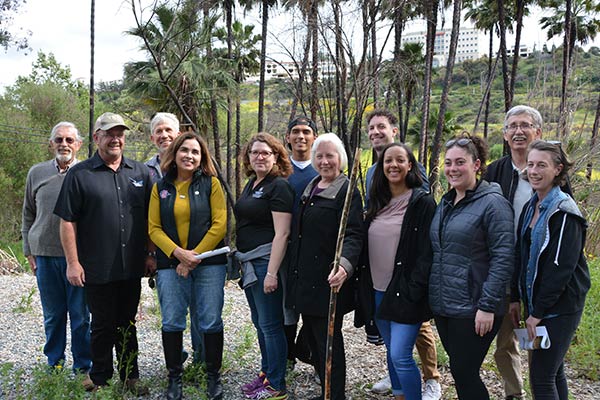 To Be Determined
Join your friends and neighbors who work on behalf of our wonderful community.
Please reach out to Mark Allan for details on our next meeting. (619) 997-8158.