Community Groups
Other resident groups.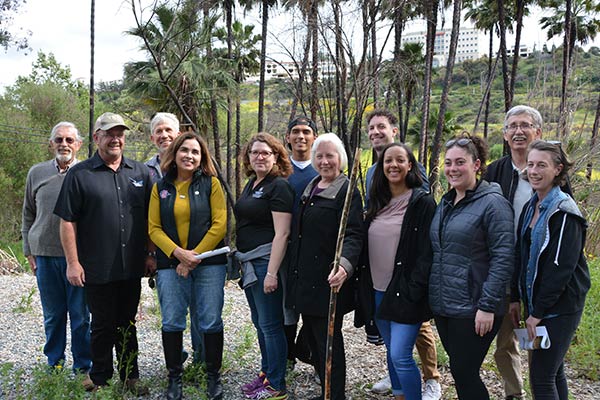 Here is a list of community groups in the neighborhood:
GADS Business Networking for Grantville, Allied Gardens, Del Cero, and San Carlos
The Mission of GADS as an inclusive group of local business representatives is to gather and share relevant information for our areas' success. We help promote each business independently and collectively.
We encourage buying locally, supporting growth and education, participation, and community outreach.
Please reach out to Bryan Pridmore via the contact page on their website for more information!