Community Projects
Improving Del Cerro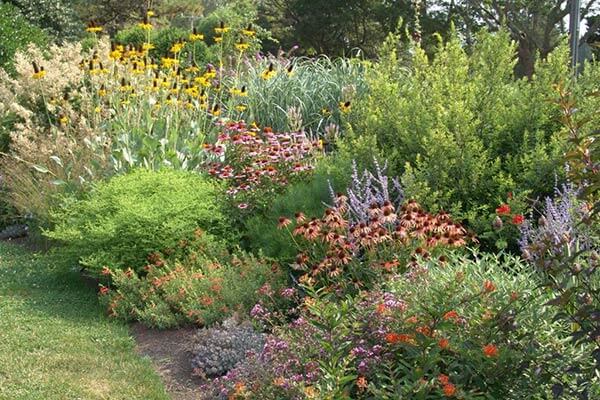 The Friends of Del Cerro spearheads a wide range of projects and events designed to both improve the quality of life for all Del Cerro residents and drive business to our neighborhood companies. Some of the projects we take on will be big, and some will be small, but everything we do will be in the spirit of benefitting everyone in Del Cerro.
Below are some of the many community projects the Friends of Del Cerro is currently involved in. Please click on the more info button to learn more about each project.
Del Cerro Maintenance Assessment District
Responsible for keeping our business district clean, safe, and thriving, the Del Cerro MAD has been a driving force in keeping local, community businesses thriving.
Princess Del Cerro Park Renovation
Aging infrastructure has made portions of the Princess Del Cerro Park both a visual eyesore and unsafe for use by our children. We are driving a project to see the park revitalized.
Front Porch Design
The gateway to Del Cerro from the south is a concrete island devoid of local plants or the spirit of our community. We are working to see the gateway better represent our community.
San Diego Fire-Rescue Foundation
The Friends of Del Cerro has partnered with the SDFRF to provide much-needed equipment for our local fire department to address the threat of brush/wildland fires.
Capstone Project
We have partnered with SDSU's school of criminology to have graduate students evaluate the Del Cerro area for crime and develop plan to make our community safer.
Victim Fund
After a local restaurant worker was the victim of a violent crime, the FODC took action to develop a victim fund for those in our community affected by acts of violence.